Kollmorgen's protection against Unintended Car Movement certified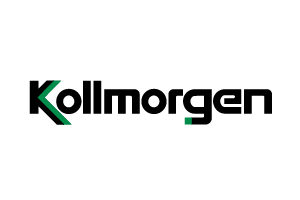 Mr. Lars Kollmorgen, Managing Director of Kollmorgen Steuerungstechnik GmbH: ""In 2012 we, as a German manufacturer of control systems and components for the international elevator industry, had a couple of our UCM solutions to be certified according European standard. As Liftinstituut is being considered one of the leading elevator certification bodies in Europe, we decided to work with them for the very first time." 
"REDUCED TIME TO MARKET"
"It was in the end not just its level of expertise we were impressed of, but also by its thorough and at the same time fast way of working. This speed contributes to a reduced time to market of our new design products, which we consider essential for our business. The certificates ensure and confi rm the competitiveness of Kollmorgen's products also from a safety point of view."