BRUGG CTP 6.5 mm rope type examined by Liftinstituut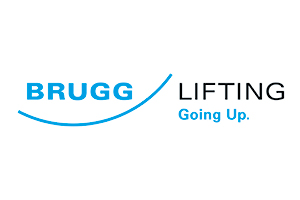 Mr. David Frei, General Manager Elevator Ropes global at BRUGG LIFTING: "End of last year we had our coated suspension rope for elevators with 6.5 mm outer diameter, the CTP 6.5 mm, certified by Liftinstituut. To obtain certification, the rope had to undergo a rigorous and demanding evaluation by Liftinstituut. Liftinstituut examined many aspects of quality control with respect to the manufacture and subsequent inspection of the rope." 
"We find certification an important element in the international marketing of our products."
"High level of expertise"
"We have worked with Liftinstituut for some years now and have so far always been pleased with the organization's high level of expertise and customer-oriented approach. BRUGG will not hesitate to contact Liftinstituut again for certification of any future new products."