In its ambition to make the world of lifts and escalators a bit safer every day, Liftinstituut has acquired the Valencia based Iseval Grupo since 12 July 2022. The move follows earlier expansion of safety inspections in Finland, Belgium, Ireland, the Caribbean and Singapore. By joining forces with the renowned company Iseval Grupo, Liftinstituut aims to contribute to the safety of millions of Spanish lift and escalator users.
Perfect partners
Iseval Grupo is now part of the international Liftinstituut network. Marco Waagmeester, managing director of Liftinstituut Holding says: "Iseval is the perfect partner for Liftinstituut to enter the Spanish market for safety inspections. Its market position, culture, and management fits perfectly with our other activities."
 "Iseval will remain autonomous within the group and will be supported in achieving its growth objectives. We are very pleased to welcome our new Spanish colleagues aboard and will continue to expand our network across Europe and beyond."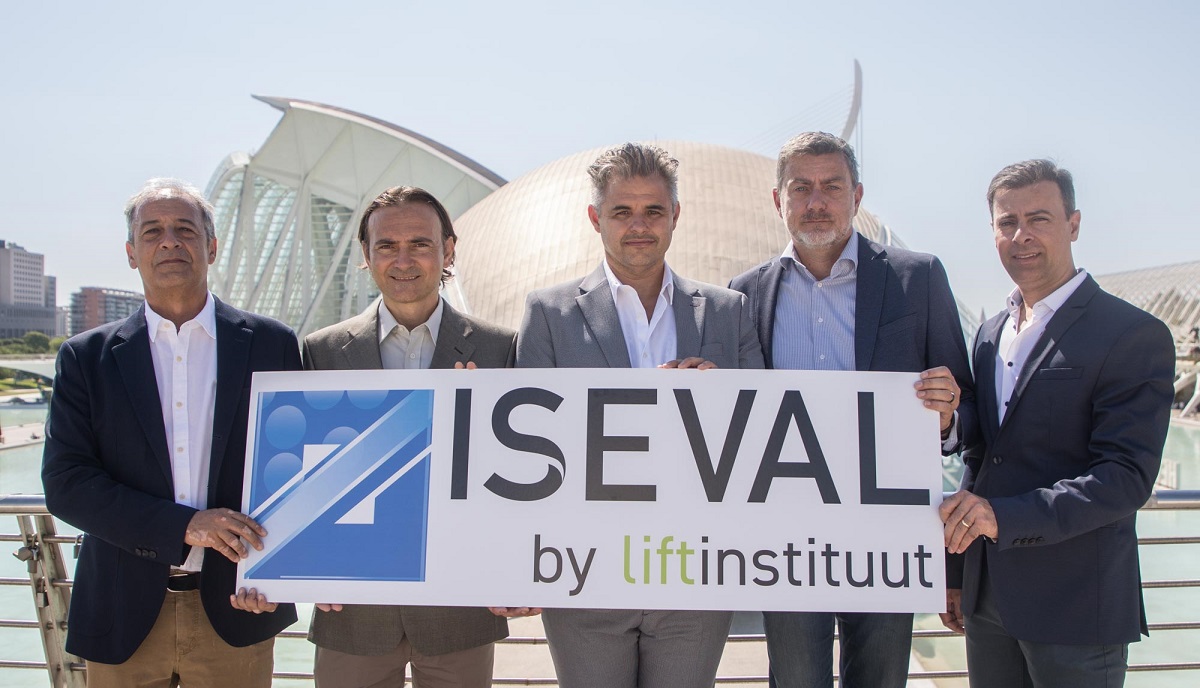 Spanish heritage
Iseval Grupo is a partner with a long history. Its founders have been working in the industrial inspection and safety sector since 1998. It was in 2004 when they decided to take a step further and found Iseval Grupo. Gabriel Perez, managing director at the Spanish head office in Valencia says: "After 18 years of continuous growth, we have come to the point to expand our business at national level. To carry out this task we have joined Liftinstituut, a leading group in the industrial inspection and certification sector."

"We have set ourselves an ambitious goal, to become the reference company in terms of industrial safety services in the fields of 'Control Body' and 'Acoustic Testing Laboratory'. In this way we can establish ourselves in this segment, also developing other value-added services to fuel further growth. For this we will rely on a near century of knowhow of Liftinstituut."
More information
To discover more about the services provided by Iseval Grupo, please visit www.iseval.net. Further information about the international activities of the Liftinstituut group headquartered in Amsterdam can be found at www.liftinstituut.com.