REMOTE RANDOM CHECKS AND SURVEILLANCE ASSESSMENTS: THE COST-EFFICIENT SOLUTION FOR CONTINUITY IN SECURITY
Annual random checks (EU) and surveillance assessments (North America) are used to check whether a product in stock still matches the product for which an EU or AECO type certificate was initially issued. During the COVID-19 period, Liftinstituut can also provide these checks and assessments remotely. This guarantees the continuity of your certification and assures you that your products comply with the latest laws and regulations.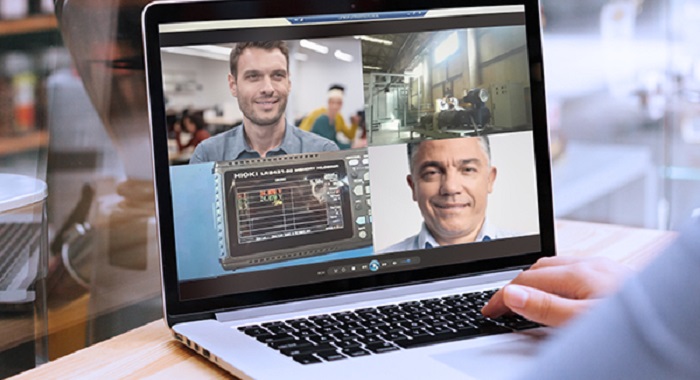 Five-year certification agreement for safety components
A growing number of producers are turning to Liftinstituut for both the initial type certification and the subsequent annual random check in accordance with Annex IX of the Lifts Directive 2014/33/EU. To make this possible, Liftinstituut has now incorporated a five-year certification agreement for safety components into its services. Added to this, being able to perform the random checks remotely means that attractive cost savings are within reach.
More information about our cost-efficient certification solutions
Do you want to know more about remote random checks and surveillance assessments? Would you like more information about our five-year certification agreement for safety components? Please call account manager Dennis Lindeboom on +31 6 520 84 107 or business manager Albert-Jan van Ommen on +31 6 512 43 395.