Revision of EN 81-20 expected
The first revision of the EN 81-20 will be the incorporation of a new Annex ZA. This is in the final stages of preparation for publication. Annex ZA will be reviewed further, along with comments from three countries regarding Annex ZA at the next full revision of EN 81-20.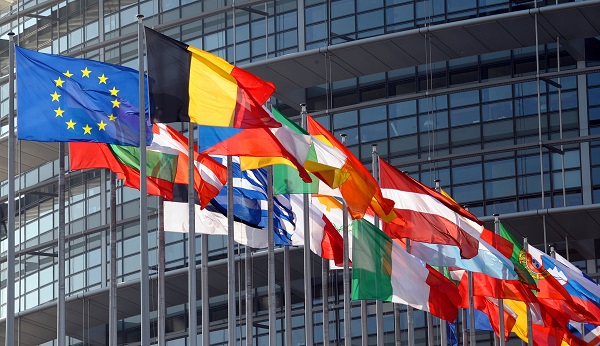 This new revision will also include rules about alternative means of suspension, vertical doors, automatic rescue devices, well access, services in the well, freight elevators, hydraulic brake release, a revision of PESSRAL to latest standards, inclusion of interpretations, and so on.
Ongoing process
Standards, of course, are dynamic. Amendments and revisions are an ongoing process. The result of the revision currently prepared in the European and ISO-standards will be merged in a revised version of the EN-ISO 8100-1 and -2. This revision of the standard is planned to be completed by December 2020. This is according to the planning of the ISO-development roadmap. At the end the intention is that the EN 81-20/-50 will be withdrawn, and the ISO standards will be available providing requirements for elevators.
The amendment is intended to correct textual errors, implement interpretations found since publication of the EN 81-20 / 50 and also implement those items for which time ran out in the original drafting of the standard.
Revision Scope EN 81-20 / 50
Rise and fall vertical bi-parting doors
Inclusion of vertical sliding car doors with swing landing doors
Alternative means of suspension
Automatic rescue devices
Revision of PESSRAL to latest standards
Requirements for freight elevators
Reduced rated loads for hydraulic elevators to be extended to traction elevators
Protection of areas outside of balustrades (> 150 mm)
Well access in relation to refuge spaces
Services in the well
Hydraulic brake release
CWT screen
Review of well access procedures
Comments from SBS
Inclusion of interpretations and answers to questions
Correction of any editorial errors
In Europe the EN 81-20 standard is applicable. The ISO standardization committee TC 178 adapted this as input for an ISO-standard: the ISO 8100-1. The contents of this ISO-standard is basically identical to the EN 81-20, which is prepared by the European CEN TC 10-comittee. The same applies to the ISO 8100-2, which is basically identical to the EN 81-50. When published both the ISO 8100-1/2 and the European standards EN 81-20/50 can be used by the industry, because the contents are the same. This will also allow a smooth transition for the industry.