Liftinstituut enters Belgian lift inspection market
On February 1, Belgium welcomed a new External Service for Technical Inspection (EDTC). Liftinstituut vzw now offers safety inspections and certifications of lifts, escalators, and other hoisting and lifting machines in accordance with local and EU laws and regulations. With the expansion into Belgium, Liftinstituut has added another country to its international network. The group, which originally started in the Netherlands, is already helping customers in Ireland, Finland, Singapore, and the Caribbean to guarantee the safety of their installations.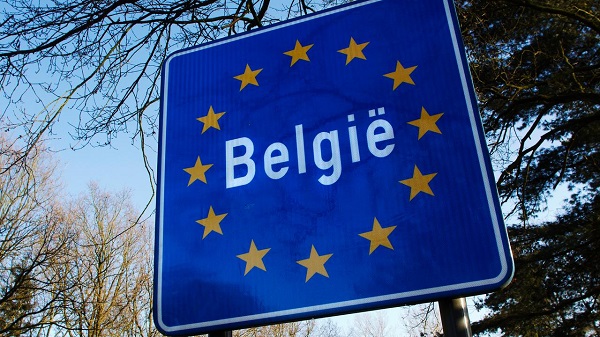 John van Vliet, technical director of Liftinstituut vzw: "We are proud that we can now make a contribution to lift safety in Belgium as an EDTC and an accredited European Notified Body. Our activities go further than inspections and certifications alone. We also provide training courses and run an annual safety campaign to raise awareness about lift safety amongst lift users. As a non-profit association, we are also making a contribution to the general public well-being."
Expert knowledge and customer service
Van Vliet: "Our inspectors and certification technicians have been responsible for making sure that everyone can use lifts safely and confidently for almost 90 years now. That is why we are proud to make our knowledge and experience available to building managers, lift owners, and the industrial sector in Belgium."
Not only does Liftinstituut provide expert knowledge and expertise, it also provides excellent customer service: "Our organisation is structured in such a way that we can respond quickly, efficiently, and in a customer-focussed way. In addition, we report back on the findings of our inspections and certification audits as fast as we can, on paper, digitally, and via our customer portal. If a lift does not pass the inspection, then the building managers and owners can quickly call in their maintenance firm to fix the problem. That means the lift will be back in use without any unnecessary delays."
"When lift passengers see our safety mark in a lift, or on any other hoisting or lifting equipment, they know the building managers and owners are doing everything they can to guarantee lift safety."
More information
For more information about the Liftinstituut services in Belgium, please visit www.liftinstituut.be. More information about the international activities of the group can be found at this site and www.liftinstituutsolutions.com.